We're just two days removed from Conor McGregor breaking the record for most days as a champion without an attempted title defense… Reports have come in that we might be getting closer to an idea of when he will return and who it might be against.
Dave Meltzer stated on his Newsletter that negotiations are going well and the opponents in mind for his return are all options that many of us have been expecting, reports BodySlam.Net:
"The word is that negotiations with Conor McGregor are going well. No deal to return has been inked but they are said to be not so far apart and are in talks about him doing two fights in 2018. All the pub right now is [Floyd] Mayweather under MMA rules but I can't see Mayweather agreeing to that, even though it's huge money. The UFC fight idea is the winner of Tony Ferguson vs. Khabib Nurmagomedov"
Obviously, a McGregor title defense is what makes the most sense. But that's assuming he wont be stripped come UFC 223's matchup between Tony Ferguson and Khabib Nurmagomedov which is being advertised as a 'world lightweight title fight'…no 'interim' included.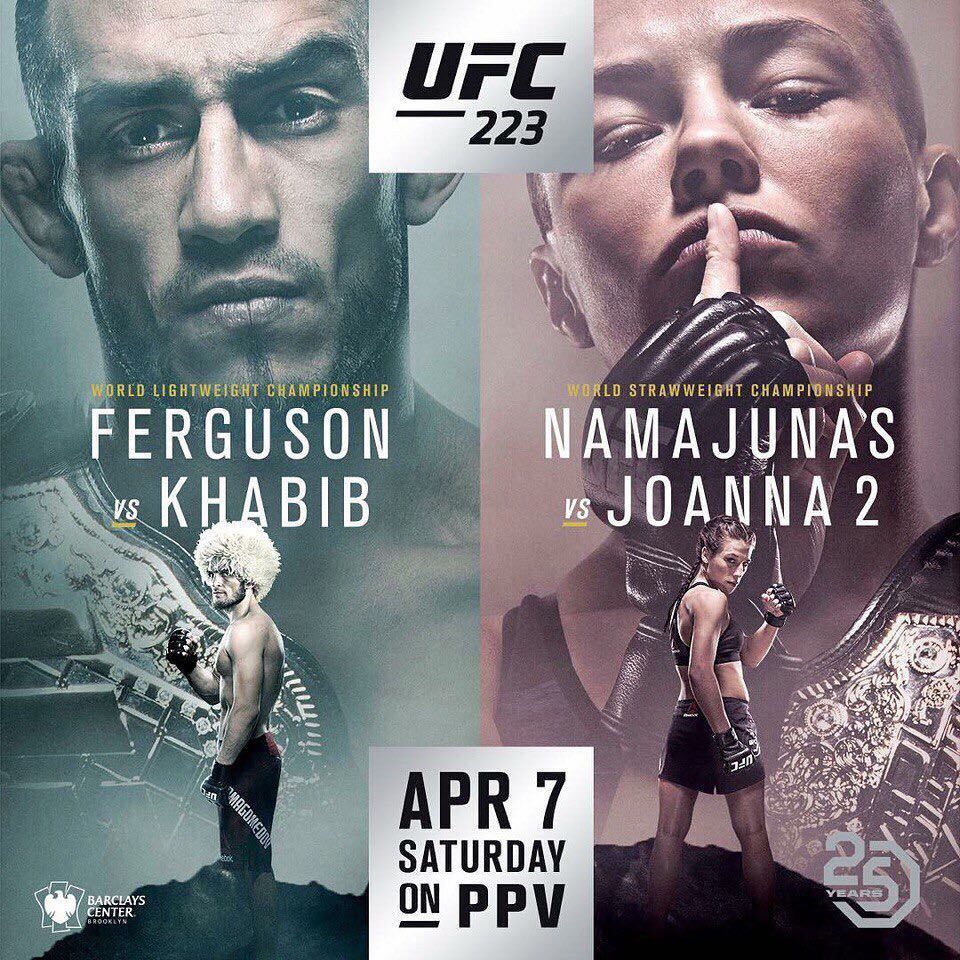 Ferguson, of course, is the current interim champion, a title in which he earned by submitting Kevin Lee by triangle in the third round of their main event clash at UFC 216.
Also fighting at UFC 223 will be one of McGregor's very good friends and teammates, Artem Lobov who believes part of the reason that he was placed on that card was to aid to a potential appearance from McGregor.
"I'd say they definitely might have thought about it. It probably did [factor into the decision], and why not?"
Lobov has also said he isn't sure yet if McGregor will actually show up for his fight but he does think he will fight the winner of Ferguson vs Nurmagomedov regardless.
"It's a little bit to soon to say now whether [Conor] will be there [at UFC 223] or not. I of course always love seeing him at my fights." Lobov said on the SevereMMA podcast "Yeah, I think he will fight the winner of this fight. The winner of that fight will be the true, true challenger and he will fight Conor for the belt."
The last time McGregor cornered for Lobov he got into a bit of trouble with referee Mark Goddard when he was warned for coaching Lobov despite not being an official cornerman for his fight.
So what will it be? McGregor has gotten to the point where we really don't know what will happen with him. But if it was up to you, which fight would you want?
This article first appeared on BJPenn.com on 2/21/2018
This article appeared first on
BJPENN.COM