Looks like the stone cold Icelander, Gunnar Nelson has a personality after all!
Known for being one of if not the most stoic fighters in all of MMA, the 16-3-1, Nelson singing to Michael Jackson's 'Beat It' surely came as a surprise to most! But this actually isn't his first time showing off his singing and dancing skills…
Here he is dancing to 'Chandelier' by Sia:
Impressive stuff, Mr. Nelson… But not as impressive as your fighting abilities.
"Gunni" was last seen in the octagon at UFC Fight Night 113 in Glasgow, Scotland back in July of 2017. Nelson, unfortunately, wasn't able to walk away with the victory against Santiago Ponzinibbio that night but has recently been vocal about wanting to get back in action. Specifically against another European star, Darren Till.
Nelson could be getting his wish, but as Till hinted yesterday is seems safest to assume Till will next be fighting Stephen "Wonderboy" Thompson rather than MMA's best from Iceland.
But then Till said today that he was interested in fighting top welterweight contender and former UFC lightweight champion, Rafael Dos Anjos so who really knows! We'll just have to wait and see and while we wait, let's just enjoy the humor that Gunnar has provided us with for a change.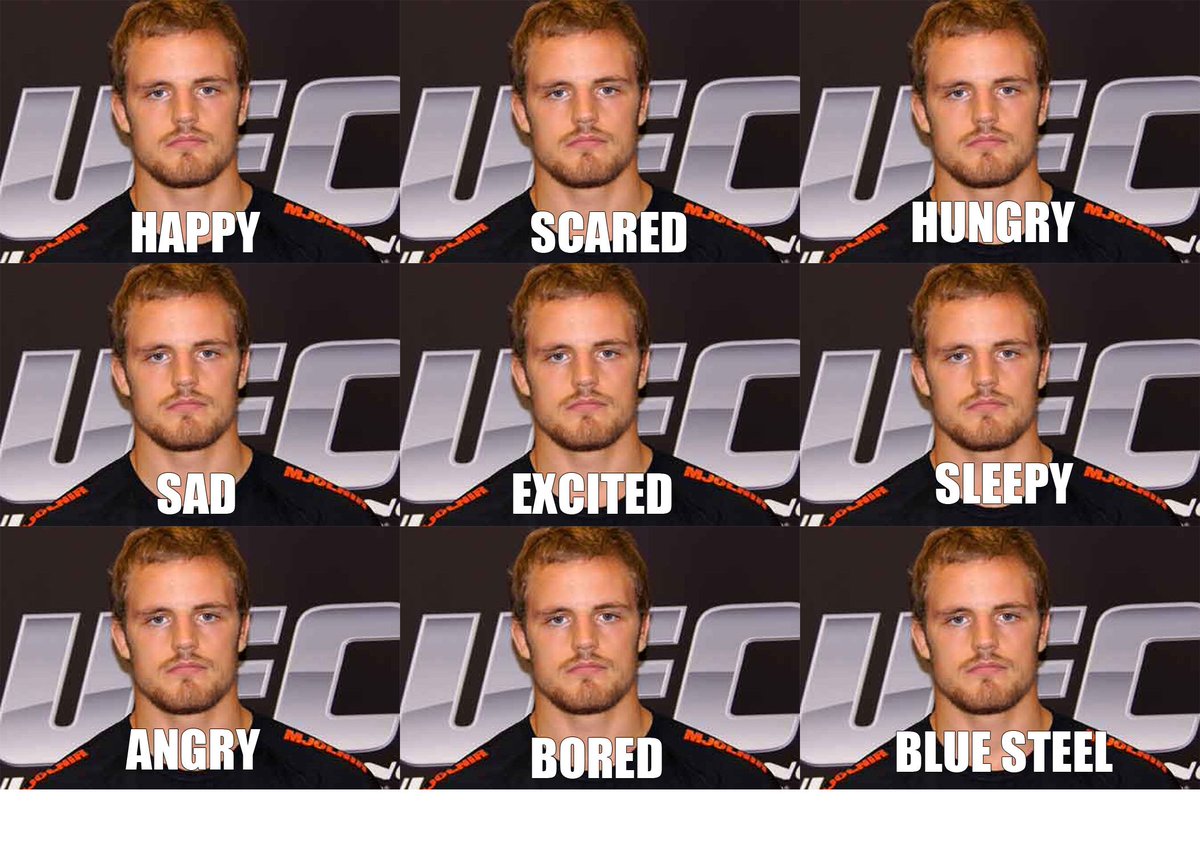 This article first appeared on BJPenn.com on 3/7/2018
This article appeared first on
BJPENN.COM