In the second round of his unanimous decision victory over Peter Ligier at Bellator 191, debutant and former UFC Bantamweight title challenger, Michael McDonald broke his hand. A break so bad that it required surgery… If you missed the picture of the x-ray, here it is: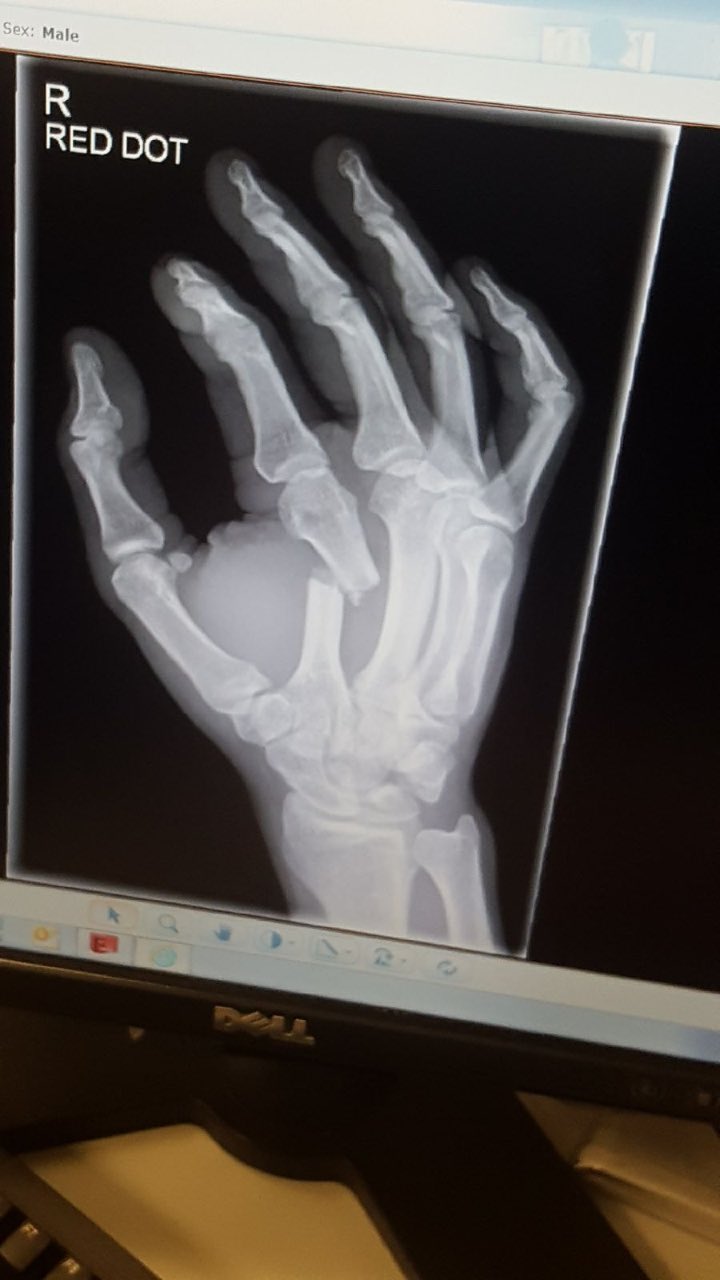 McDonald stated this along with the picture on Twitter:
I am proud of my performance & so should my opponent Peter. He truly rose to the occasion & put on a fantastic performance. I assume you all want to see the broken hand X rays lol. Here you go! Cant believe I fought another round busted like this lol. Praise God for adrenaline!
Today he gave us an update that all went well. Looks like he may get a big souvenir in a nasty scar.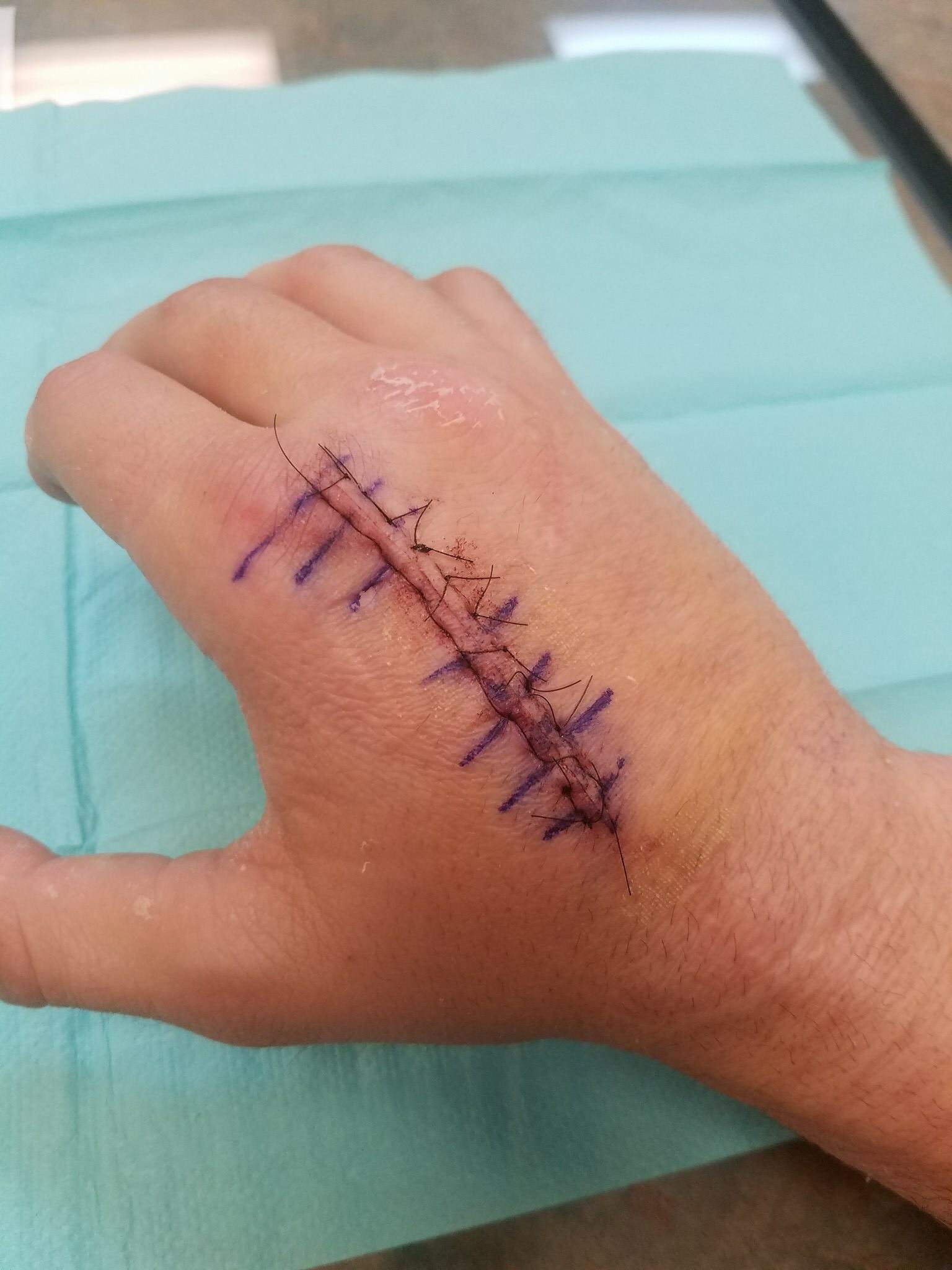 Successful repair! Special thanks to Dr James Vahey at the Hand Center of Nevada. If you are looking for a hand expert, he's worth flying in for. Time for physical therapy to start.
Michael McDonald holds an 18-4 professional record in MMA. He's 5-3 in the UFC and 1-0 in Bellator, his new home. The debut victory was pretty bittersweet for McDonald. On one hand(no pub intended), he got a clear victory, on the other, he suffered another surgery requiring injury. McDonald missed a large gap of fight time from 2013 all the way to 2016, primarily due to several hand and wrist injuries. It seemed like McDonald would never return. But he did and has gone 2-1 since the layoff. He's hoping that this next recovery will not take as long so that he can work his way to the Bellator title that currently belongs to Darrion Caldwell.
This article first appeared on BJPenn.com on 12/28/2017.