It appears that UFC Middleweight, Oluwale "the Holy War Angel" Bambgose's time with the UFC has come to an end…and it will likely stay that way. Today, Bambgose took to Twitter to announce his release from the organization after dropping three straight(two by knockout) and going 1-4 inside the UFC altogether.
https://twitter.com/HolyWarAngelMMA/status/946141427309993984
So its official I am no longer apart of the @ufc organization. Not gonna lie, I fell out of love for it for obvious reasons. One being a target of unfair treatment multiple times & 2nd the organization not taking care of its fighters financially. @danawhite F*** U! #MmaComeBack💪
https://twitter.com/HolyWarAngelMMA/status/946145173582635009
For u fans who have something negative to say, who wouldnt last a second in my shoes SHUT THE F*** UP! My block game strong& ur opinion doesnt matter to me bc u cant judge a life uve never lived. I'd rather hear it from my colleagues than u scum bag low life idiots. F*** the @ufc
https://twitter.com/HolyWarAngelMMA/status/946156000037556225
The ufc isnt the end all be all to mma or combat sports. Like I said, I will regain my strength & fire & I will return again. God willing I will be in a much better position prior to my return to the fight game. No hard feelings over here, those fuck yous were just long over due!
https://twitter.com/HolyWarAngelMMA/status/946161409586597888
Who the f*** wants to fight for an organization that photoshops their face?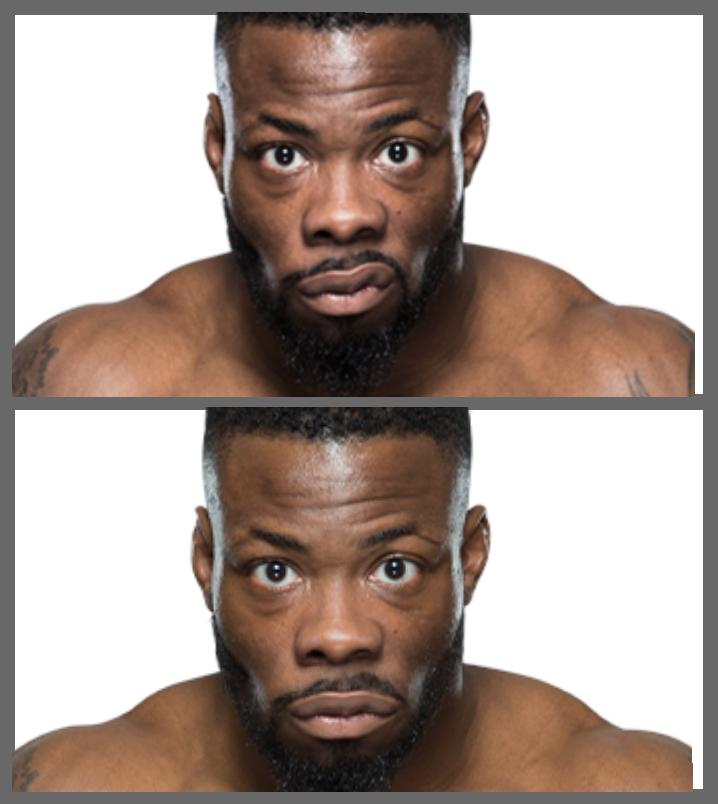 Seems pretty likely that Bambgose has burned his bridge with the UFC but he seems okay with it. Bambgose came into the UFC on short notice as a pretty bright prospect when he took on Uriah Hall in his debut. After that, he earned his first and only UFC victory in impressive fashion when he knocked out Daniel Sarafian in just a minute.
Where will Bambgose fight next?
This article first appeared on BJPenn.com on 12/27/2017.