Combat Sports to be Banned for One Year in Edmonton
Don't expect to see any fights of any sort going on in Edmonton, Alberta for the next year. That's because they won't be allowed. After the tragic death of former UFC Heavyweight, Tim Hague, the Edmonton City Council has decided to ban combat sports of any kind for the entirety of next year.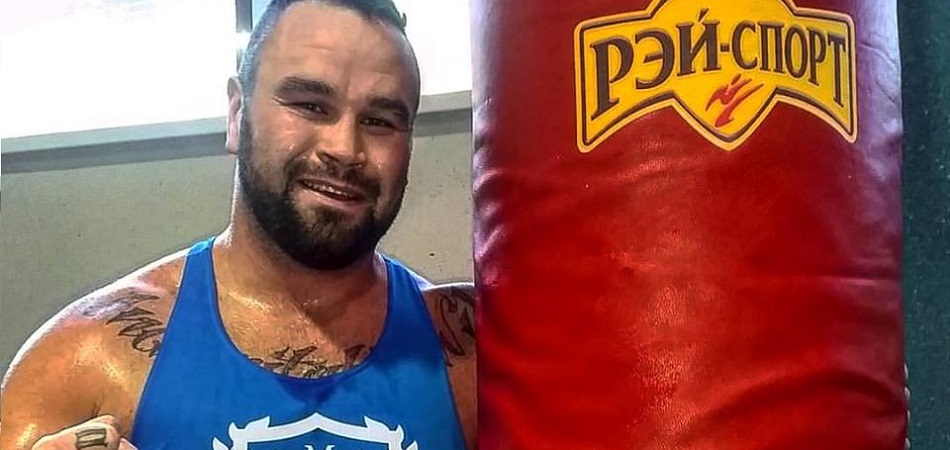 Tim Hague was 21-13 as a professional Mixed Martial Artist. He crossed over into boxing for a match during 2011 but didn't get back into "the sweet science" until just this past year. Hague was a knockout artist and fighter that would always go out on his shield resulting in him often winning by knockout or losing by knockout.
On June 16, Hague fought Adam Braidwood in a boxing match. He lost by knockout and ended up suffering a seizure forcing him into critical condition. Hague ended up dying two days later as result of his injuries and head trauma. In total(boxing and MMA), Hague had suffered knockout losses six times in just a span of a year and ten months.
The Edmonton City Council had this to say during their news release:
"That Administration and the Edmonton Combative Sports Commission ensure the final independent report into the events surrounding the June 16, 2017 boxing match be provided to the Hague Family and City Council and released to the public no later than December 14, 2017, and that prior to release that the City review in accordance with the Freedom of Information and Protection of Privacy Act." 

|

Rob Smyth, Deputy City Manager of Citizen Services at the City of Edmonton, said: "We anticipate the release of the report into the tragic death of Mr. Hague and a continued conversation about the proper role of the municipality in the field of combative sports."

|

The Edmonton Combative Sports Commission issued the following statement: "We respect the prerogative of Edmonton City Council. We will continue our work as a commission, using this time to move forward with the comprehensive policy review that had already been underway. We will work with City Administration to advise Council on a future path at the end of the moratorium."
The death of Tim Hague was an incredibly sad day for the combat sports world and he will not be forgotten. It seems reasonable for the Edmonton council to enact this ban to want to further avoid situations like this one and re-evaluate what went wrong.
What are your thoughts on Edmonton's decision to ban combat sports for a year?
This article first appeared on BJPenn.com on 12/8/2017
This article appeared first on BJPENN.COM
---
Topics:
Tim Hague