The UFC's return trip to Japan has come and gone. For the first time ever the UFC put on a four-hour pay-per-view event featuring seven main card fights.
In the main event it was Ben Henderson who proved to be the better man and secured championship gold around his waist. The main event went the distance but it was the former champion, Frankie Edgar who looked severely damaged after his 25-minutes in the cage with the new champion Benson Henderson.
The UFC 144: Edgar vs. Henderson Photo Gallery Starts on page 2.
CLICK HERE FOR OUR MAIN CARD RECAP AND PLAY-BY-PLAY
Read More: UFC 144, Frankie Edgar (News), Benson Henderson (News)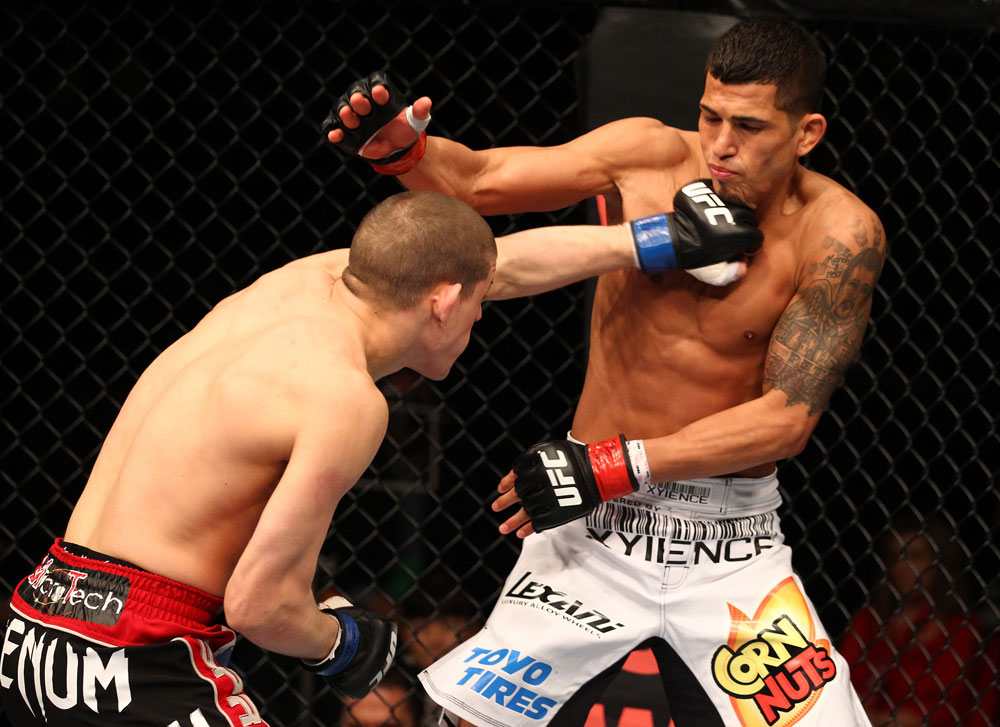 Read More: UFC 144, Frankie Edgar (News), Benson Henderson (News)
Read More: UFC 144, Frankie Edgar (News), Benson Henderson (News)
Read More: UFC 144, Frankie Edgar (News), Benson Henderson (News)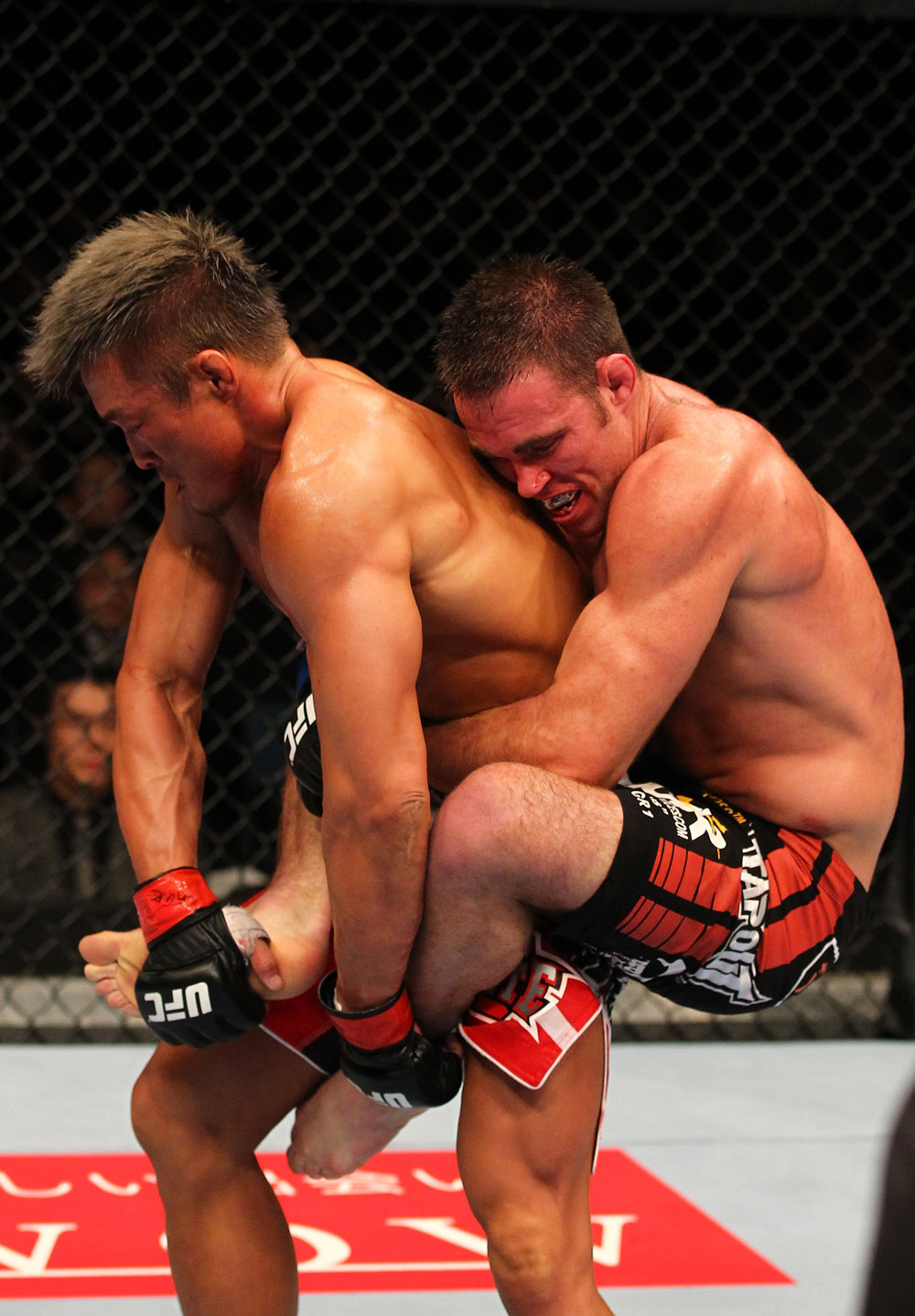 Read More: UFC 144, Frankie Edgar (News), Benson Henderson (News)
Read More: UFC 144, Frankie Edgar (News), Benson Henderson (News)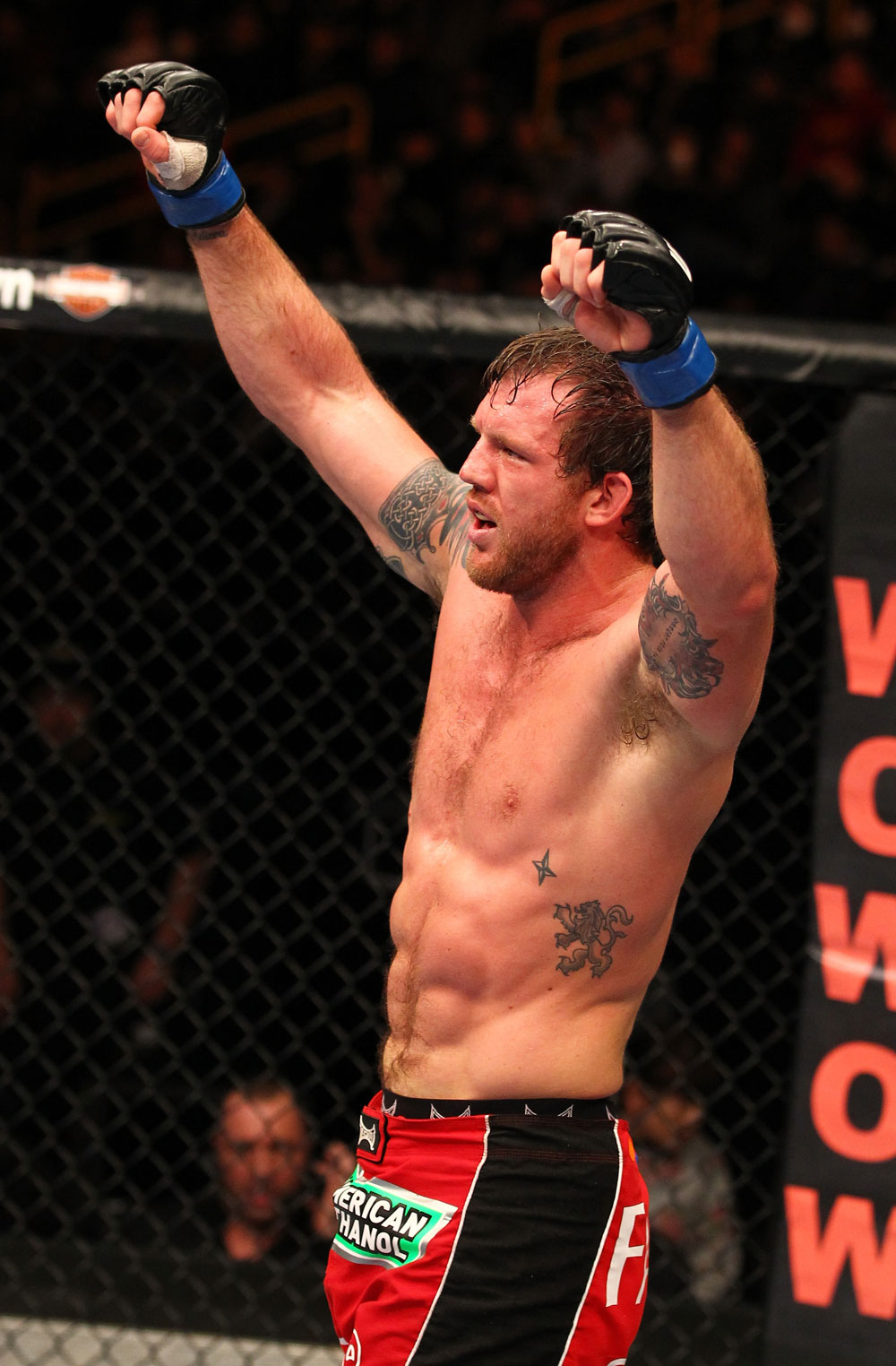 Read More: UFC 144, Frankie Edgar (News), Benson Henderson (News)
Read More: UFC 144, Frankie Edgar (News), Benson Henderson (News)
CLICK IMAGE FOR FULL PRELIM GALLERY

Read More: UFC 144, Frankie Edgar (News), Benson Henderson (News)

Tags: featured, MMA NEWS, Strikeforce, strikeforce news, ufc 144, ufc news